Weddings are the ultimate "Beyond the Call of Beauty" experience of all cultural and lifestyle celebrations and events.
Enhance your wedding day with Dino and his expert team of talented makeup artists for special small and large group events such as weddings, bar/bat mitzvahs and promotional events. Everyone looks and feels radiant both on and off camera. Makeup stays put through tears, toasts, vows, bows and wows. Everyone receives their own complimentary mini lip kit for touch-ups!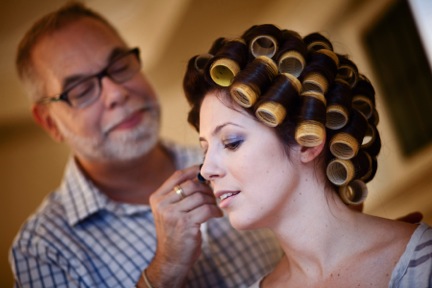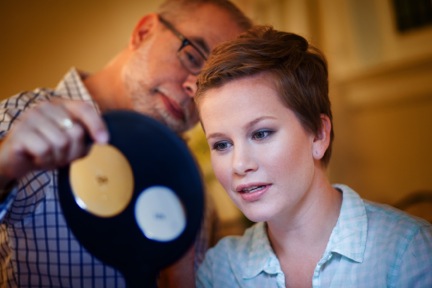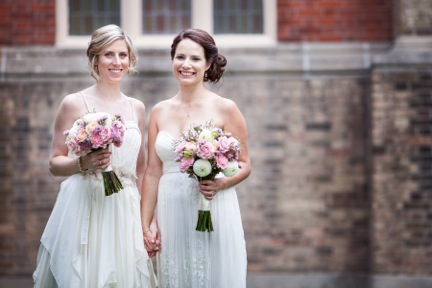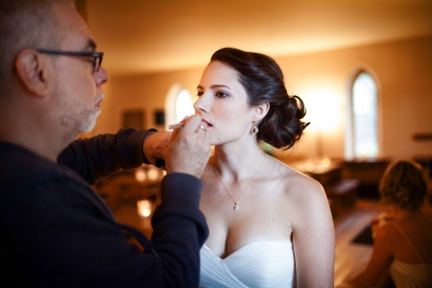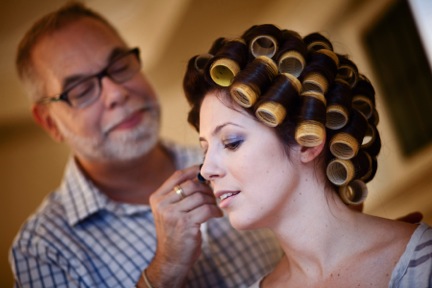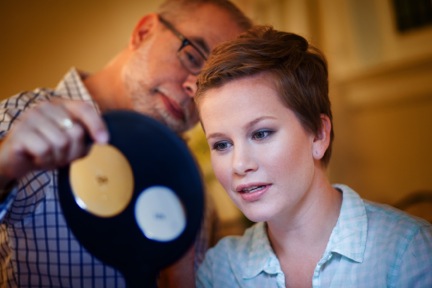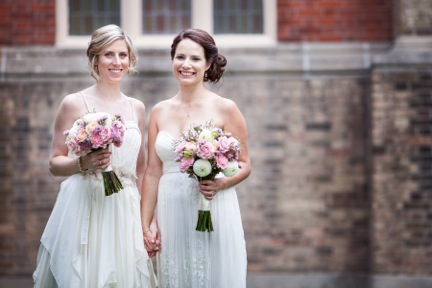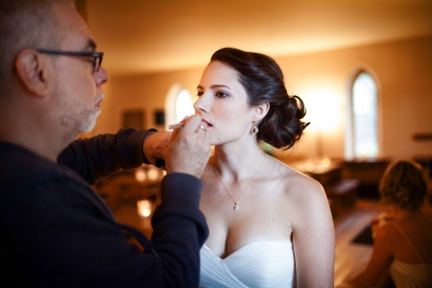 TRIAL MAKEUP Session
A relaxed makeup session reveals your truest wedding-day look. Dino takes your appearance from clean and classic to comfortably spectacular for both on- and off-camera, rain or shine. An in-studio photograph coupled with Dino's record of your specific makeup application guarantees re-creation on the big day. Makeup stays radiant through toasts and tears, vows and wows!
Price: $150
Wedding Day Fees / Rates for large groups are based on the number of faces, season, location, working time frame and touch-up services required. A preliminary quote can be provided based on these details.
Receive Dino's Wedding Beauty Guide upon the booking confirmation. This jewel of knowledge covers all of the insider tips and tricks for a stress-free, fun, and memorable day.