Above & Beyond the call of beauty!
Learn the secrets to looking your best...
With makeup lessons from top Toronto makeup artist, Dino Dilio. Book Dino as your luxury wedding makeup artist or engage him to enhance your appearance for a special event. For over 20 years, Dino has been a leading beauty expert on Canada's national lifestyle television program, Cityline. continue reading...
Wedding Ready
Weddings are the ultimate "Beyond the Call of Beauty" experience of all cultural and lifestyle celebrations and events.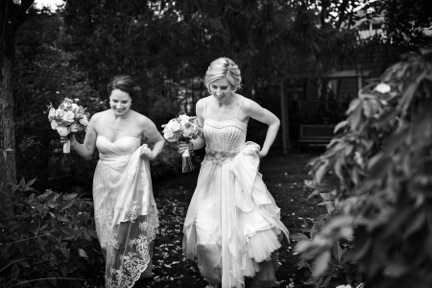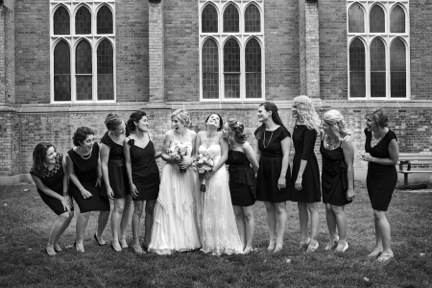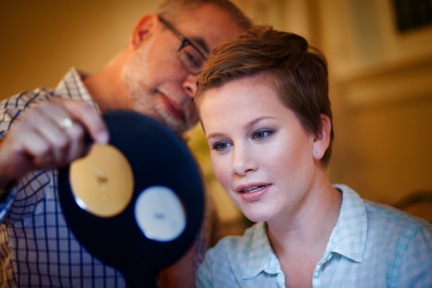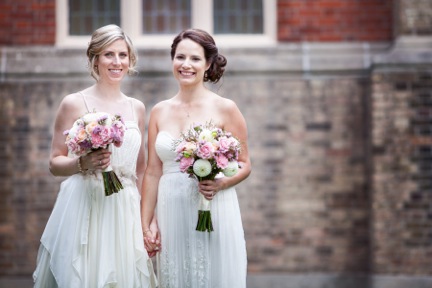 Enhance your wedding day with Dino and his expert team of talented make-up artists for special small and large group events such as weddings, bar/bat mitzvahs and promotional events. Everyone looks and feels radiant both on and off camera. Make-up stays put through tears, toasts, vows, bows and wows. Everyone receives their own complimentary DDB lip-gloss or lipstick to use for touch-ups!